A Legacy of Innovation
Creating a brand and campaign for Stryker to celebrate 75 years of IM Nailing and 10 years of Gamma3.
Stryker were celebrating two milestones in 2014 – 75 years of the intramedullary nail, and 10 years of Gamma3 (Stryker's design of nail). To celebrate this year and these two medical achievements, we created a brand to be used on new and existing collateral.

Fusing the two numbers to give a unique logo stamp, this was designed in 4 iterations to enable it to be flexible and used in all situations.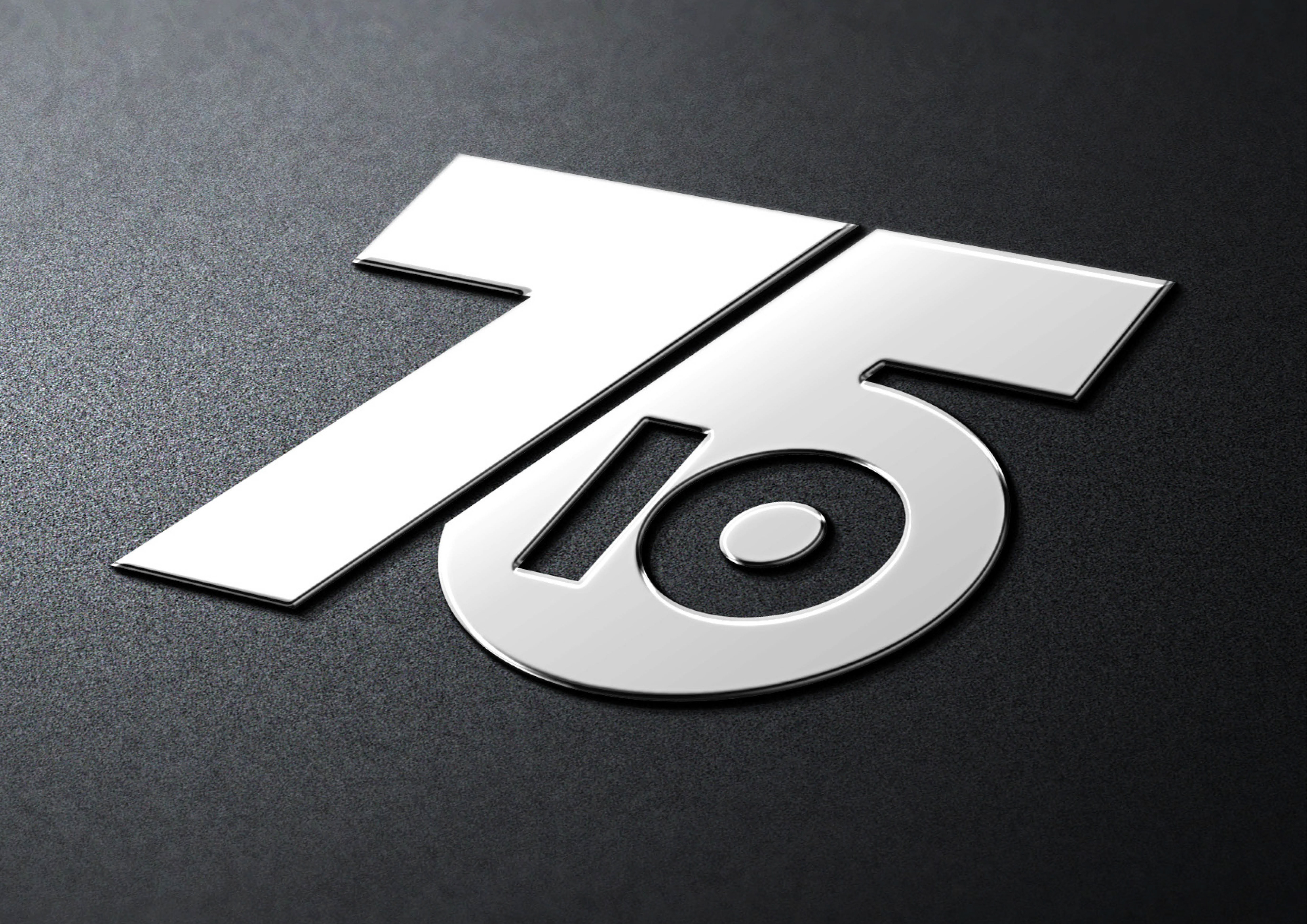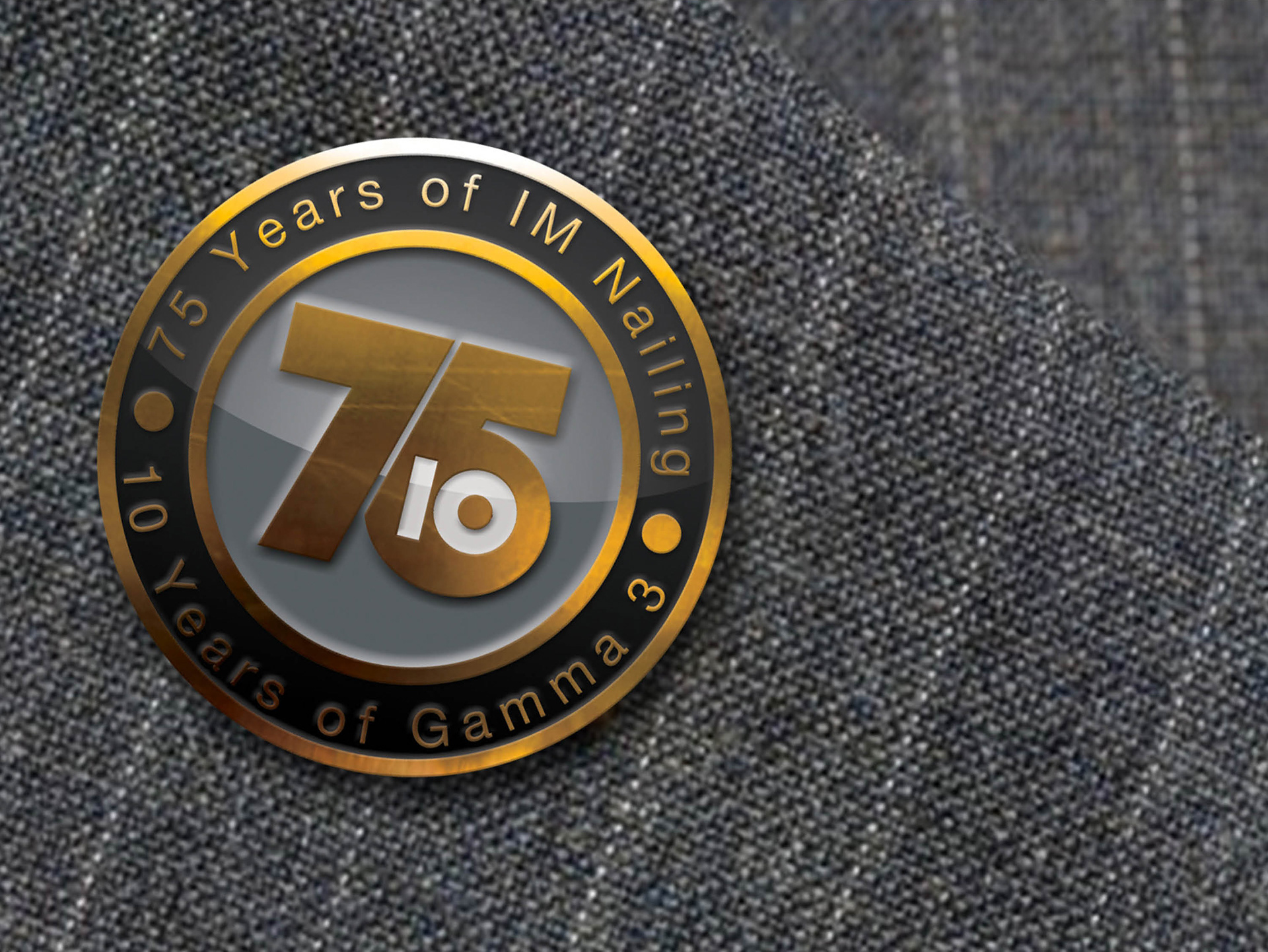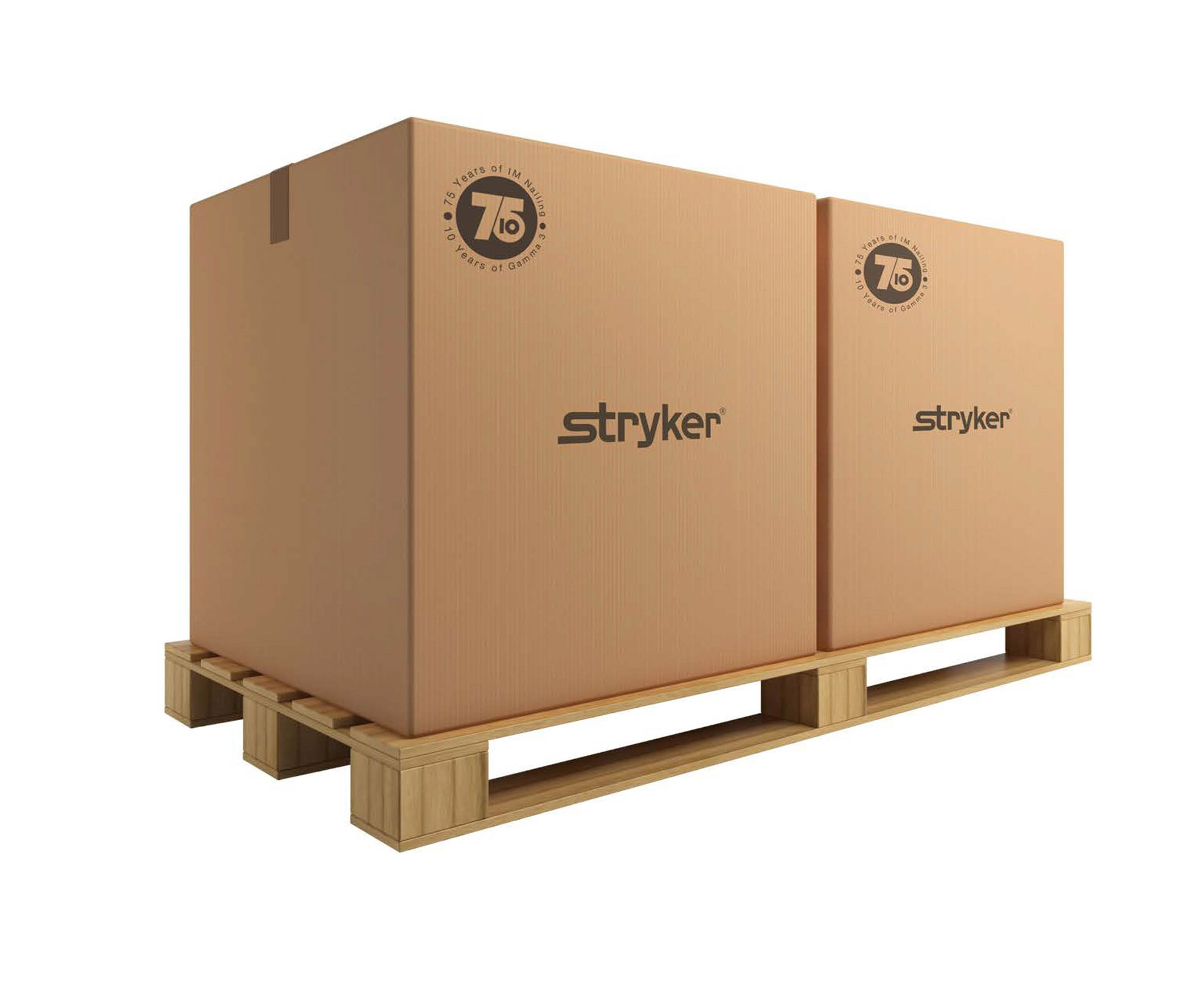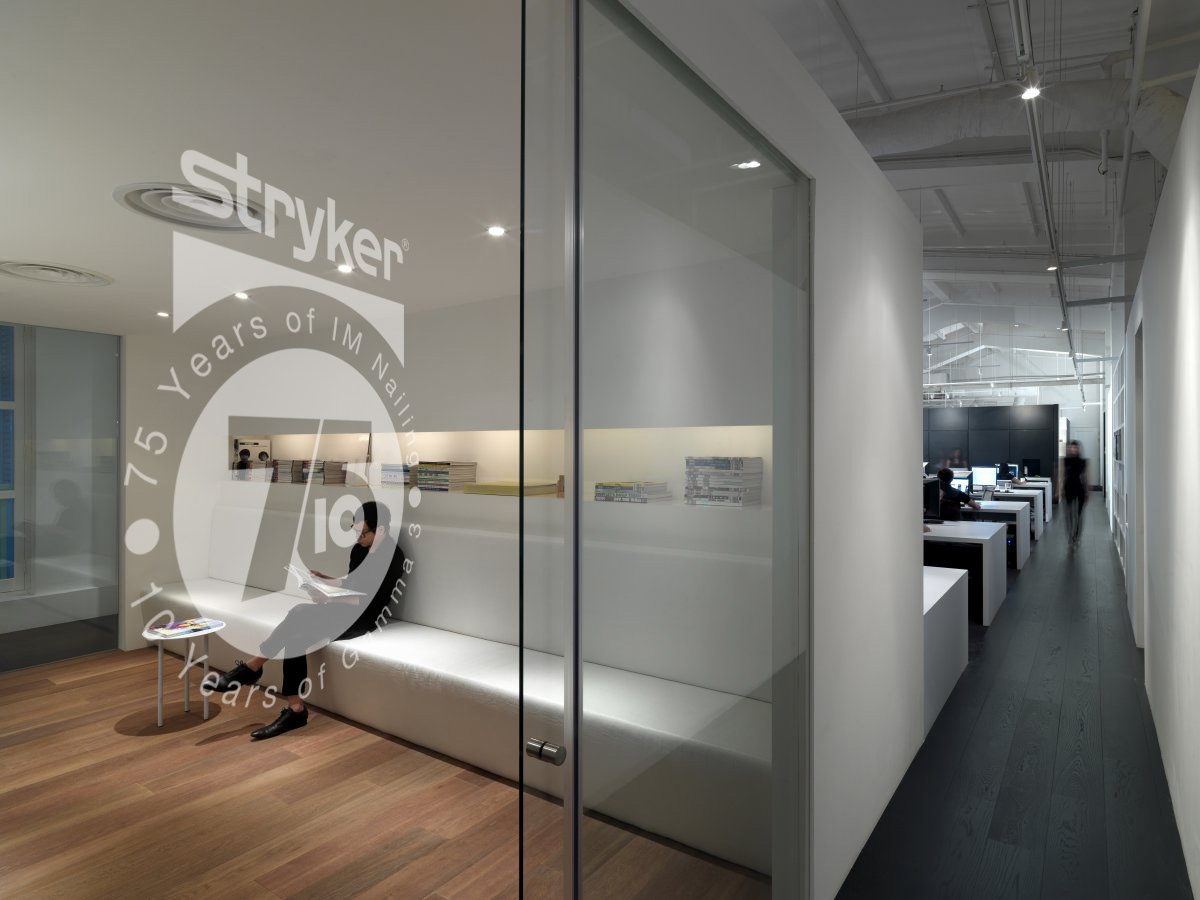 The Ribbon
Used as a sign-off to collateral, the ribbon shape was created from the form of a diamond. The minimal version of the logo was applied and a range of colours initially selected.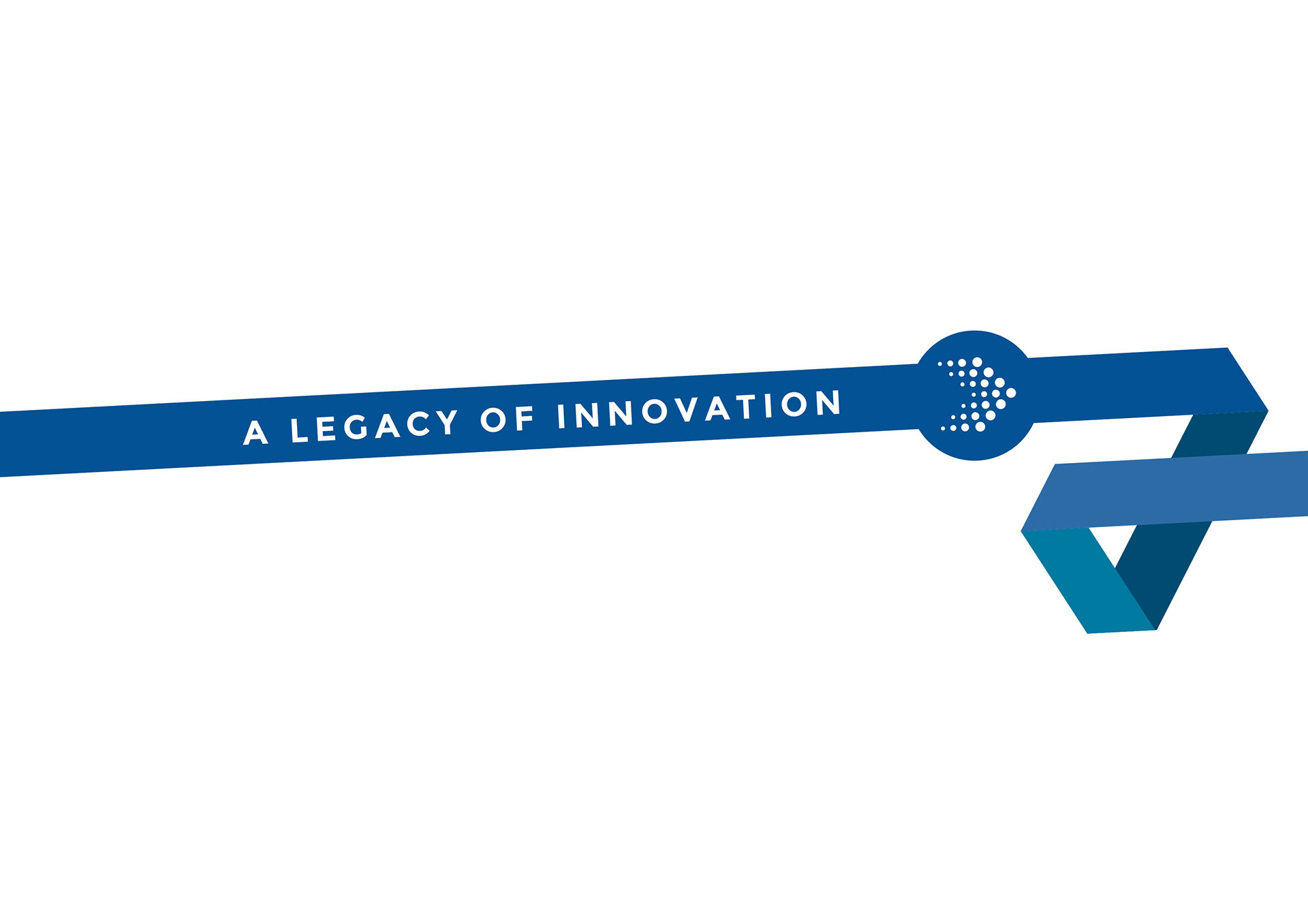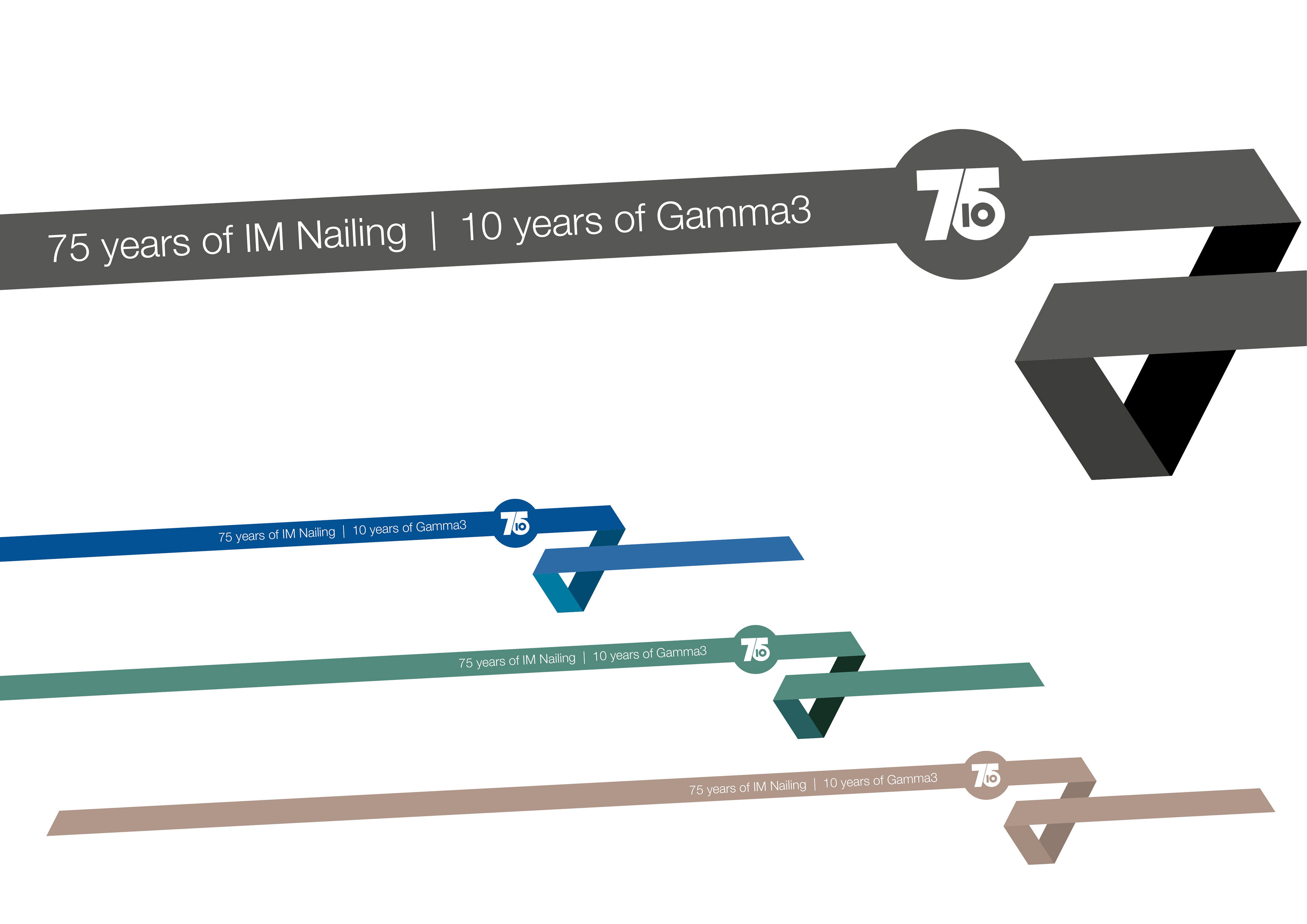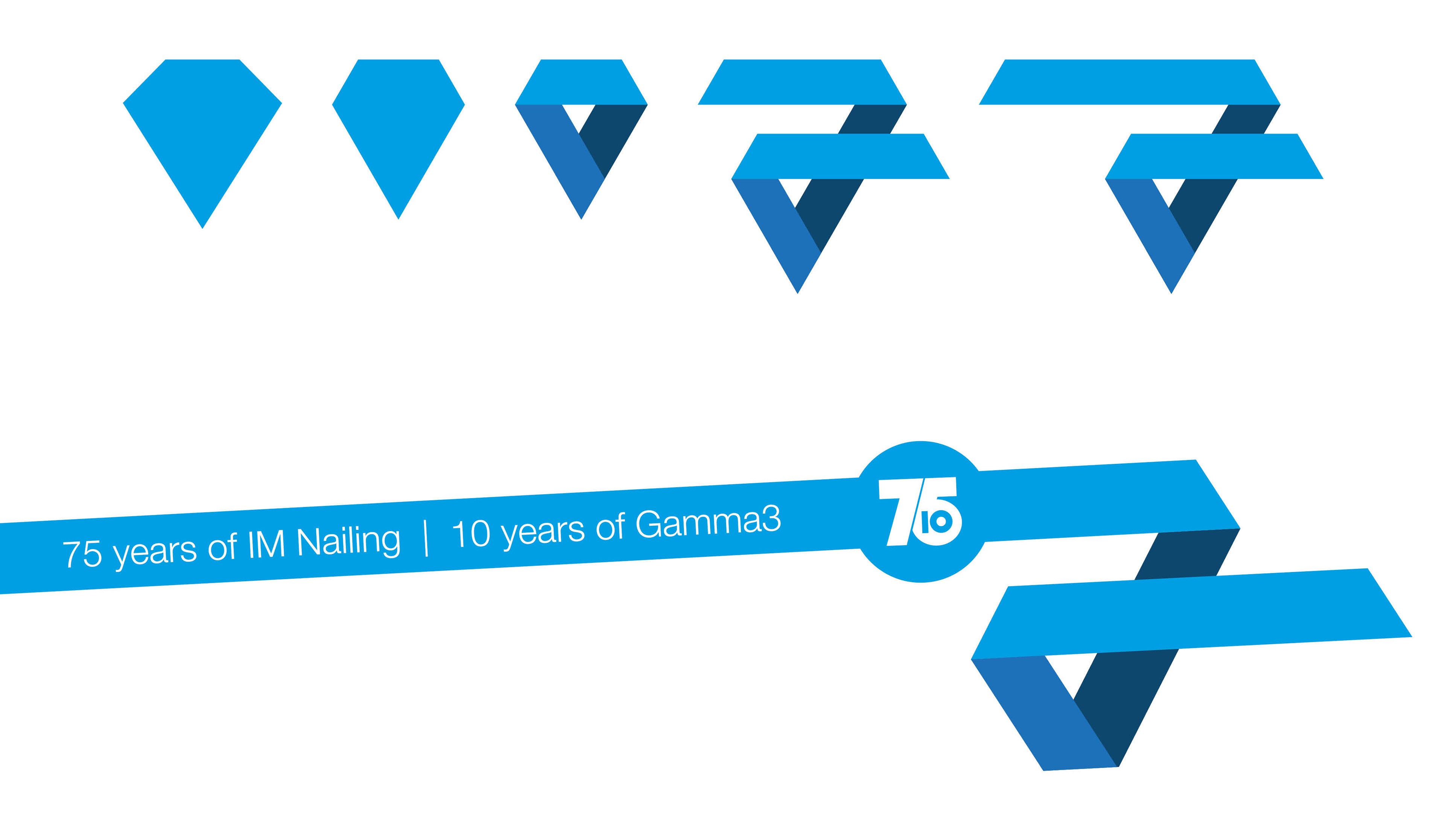 Illustrated to represent the future by showing each product moving forward into infinity.