Technically Compatible
Brand creation and design and build of a website for a digital company that finds the right match for your businesses new developer.
We were approached by our client to develop a brand and website, for a revolutionary technology product 
that takes the hassle and doubt out 
of technical recruitment. A brand and 
website that speaks the language of the 
binary code lovers.
Fresh and bold stationary designs were put forward with the intention of giving the brand various colour options using the yellow, white and brown in various combinations.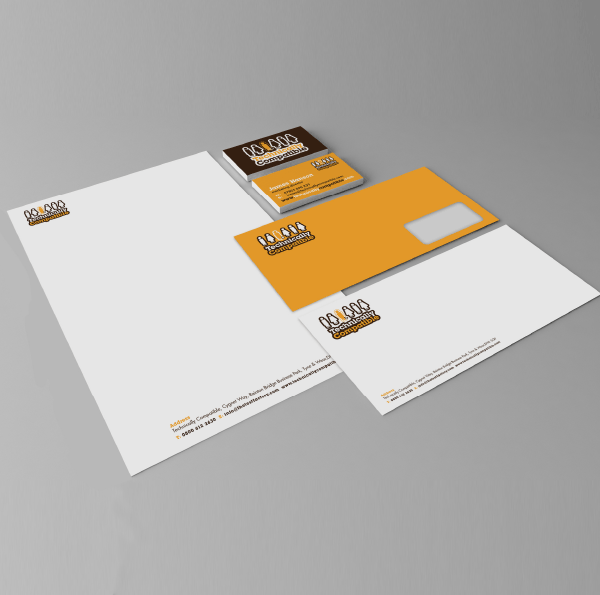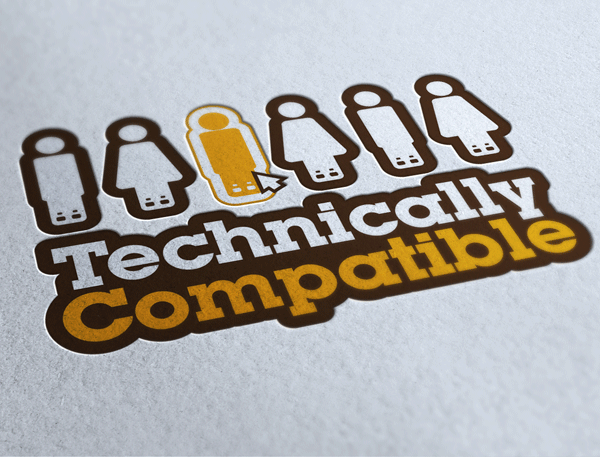 Initially Technically Compatible would be at many exhibitions and conferences aimed at the digital industry and they needed to make an impact and get their message across to as many people as quickly as possible. We created them a bold exhibition stand and some very nice 6 page A5 info leaflets for people to take away.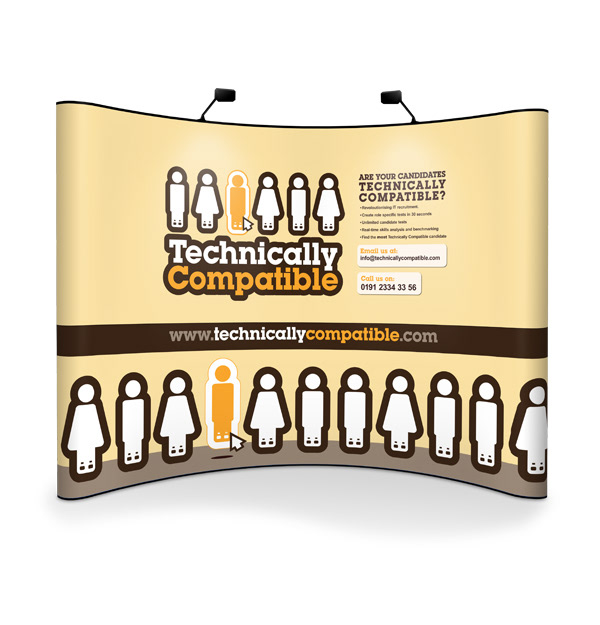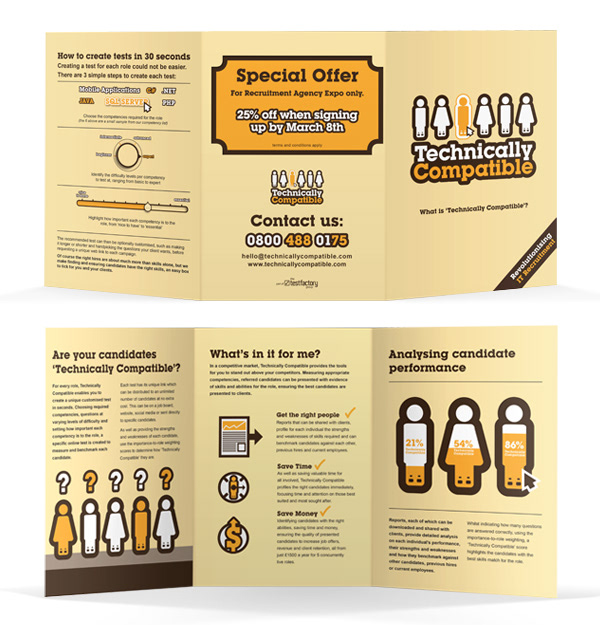 Before the main site was complete, we created a holding page which would allow the team to keep people up to date with their progress and give an indication to how close they were to going live...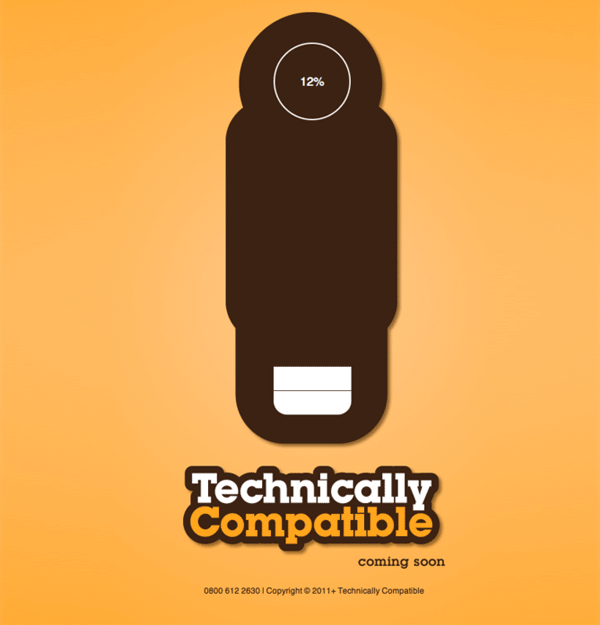 The full site was then designed and built to allow people to first learn what it is Technically Compatible do.
It's a
 site that's as elegant as it is simple.